Meet our expert design team
Navin Pathangay, AIA Principal
While Navin was formally trained at the University of Florida and the University of Michigan, he knew he wanted to be an architect when he was just seven years old. Awestruck after walking through a new house in the Mauritius Island neighborhood where he grew up, Navin expressed his admiration for the work. The architect, a family friend who also owned the house, took Navin under his wing and the rest is history.
A world traveler, Navin is continually inspired by the colors, textures and materials of different cultures and localities. Throughout his career, Navin has worked on projects in Africa, Europe and the United States. Prior to starting his own company, Navin worked as a project designer for Kadhusin Associates in Ann Arbor, Michigan, and as a project architect/manager for DWL Architects and Planners in Phoenix, Arizona.
For six years, Navin taught design fundamentals at Arizona State University. He loves to share his knowledge and continues to inspire the next generation of architects by training recent graduates and judging student design competitions.
In his free time, Navin likes to experience the outdoors, travel and explore the world.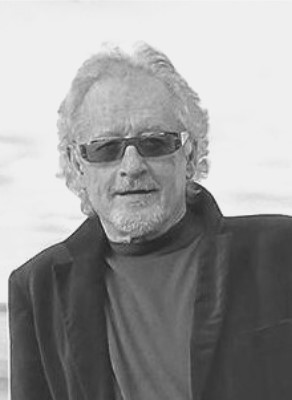 Don Carstens has been creating total environments for the hospitality industry nationally by satisfying a broad spectrum of custom functional and innovative needs. Carstens goes far beyond conventional design strategies by orchestrating the architecture, interiors, lighting, surface materials, and signage into a cohesive and harmonious sense of place unique to each client and project. Carstens background in fine art is apparent in all of his projects by his visibly incorporating the balance of space and light. Custom furnishings and fixtures, implementing modern interpretations on old classics, and a highly attuned sense of propriety in materials and design direction comprise Carstens design philosophy: a truly great restaurant design must support the chef and proprietors intentions, menu, and philosophy on entertaining. Carstens renown comes from his innate sense of successful branding and taking clients to new levels and multiple units within the independent high-end dining and nightclub sector. Carstens has completed projects from Beverly Hills, California to Washington D.C. and in many cases named the projects as well as designed many logos that further instill the design and branding.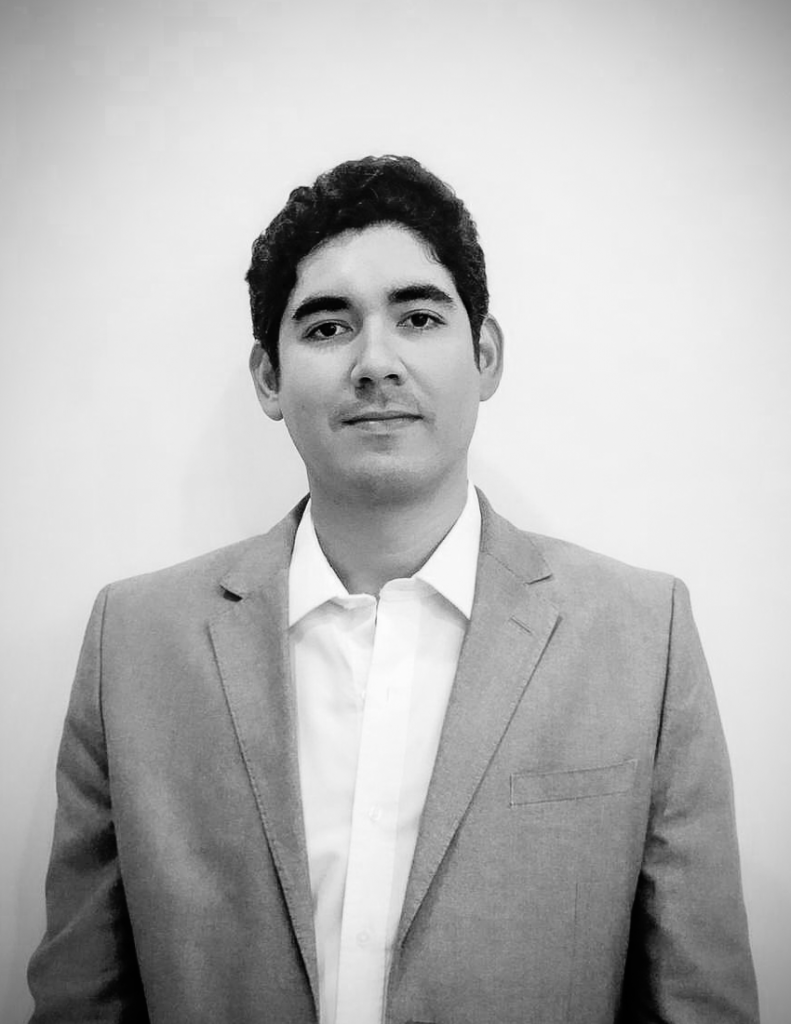 Alejandro Sandoval, Architect
Alejandro was born in the city of Phoenix, Arizona, but grew up and lived in Mexico until 2018. Because of the work of his father, he had the opportunity and experience of living in many cities of Mexico where he was able to travel. He visited many new places, and learning new things from the locals. This is one of the reasons why he chose to be an architect.
He studied at the University of Sonora, in Mexico from 2008 to 2013. Alejandro has 7 years of experience working as an architect. He started as an intern at a recognized architectural firm of Hermosillo, and shortly started receiving more responsibilities such as participating in the design of the projects and coordinating its constructions for the company. In addition, Alejandro has experience with customer service, as well as with working as a team leader and member. He is someone who learns quickly and who likes to socialize.
Aside from architecture, he loves watching sports, football, soccer, basketball, baseball either on TV or going to sporting events. In his free time he enjoys playing soccer, as well as going for a run or a bike ride. He considers himself a very sociable person and loves meeting new people.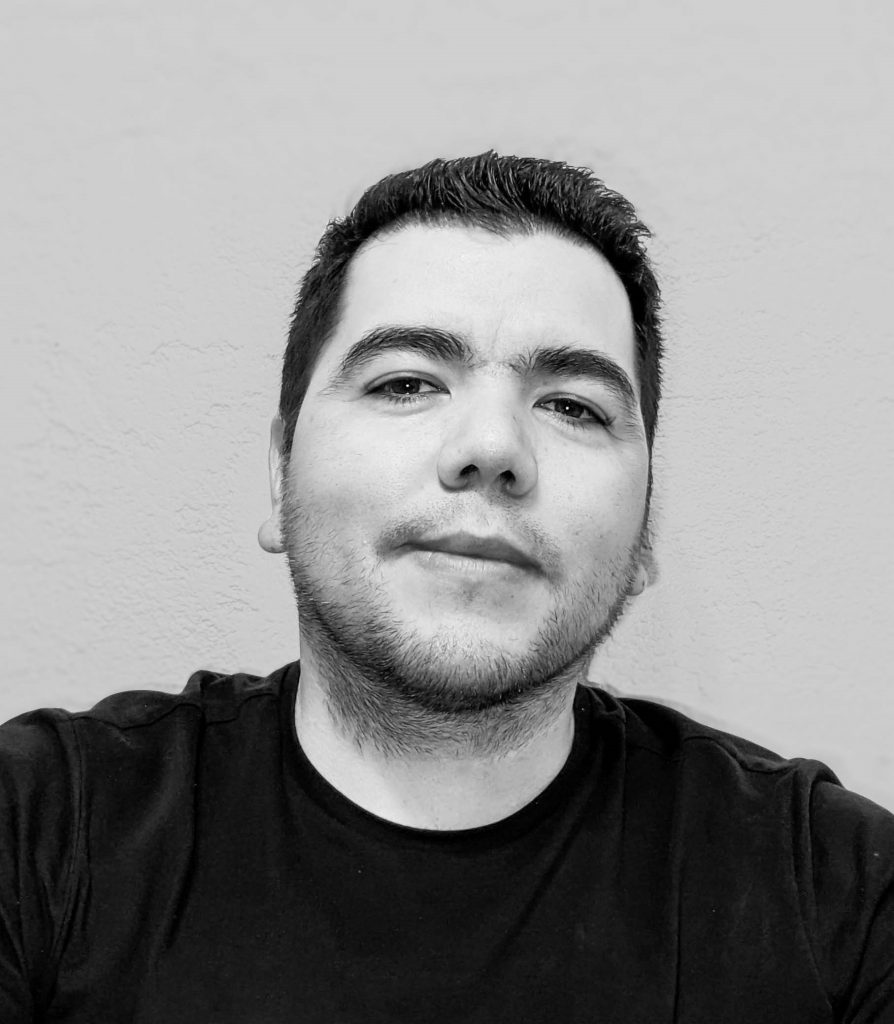 Ramon grew up immersed in the architecture field. His father, who is also an architect and contractor, brought him along to construction sites from the time he was a toddler. Prior to joining Pathangay Architects, Ramon spent four years at Crea Arquitectos in Hermosillo, Mexico in various roles, from modeling coordinator and construction supervisor to software design instructor and architectural projects coordinator. While there, Ramon contributed to a wide range of remodeling and expansion projects at universities, wineries, and hospitals.
At Pathangay Architects, Ramon focuses on architectural design. He enjoys the variety of his job and contributing to the Pathangay team.In his free time, Ramon likes to play the guitar, listen to music, take photographs, and travel. Fascinated by how things work, Ramon enjoys reading science and technology information. One day, he hopes to invent a new gadget that will make people's lives easier.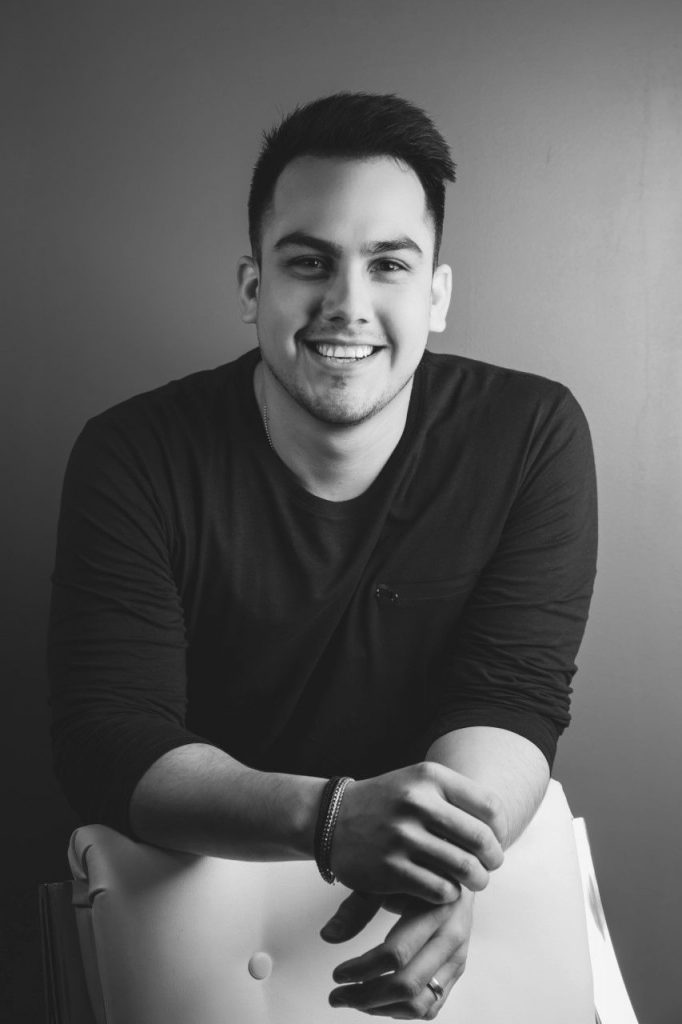 Carlos was born and raised in the city of Hermosillo, Sonora in Mexico. Since he was young he enjoyed seeing the construction projects that they carried out in his home town, and was always investigating what new projects would come to their neighborhood or the city. In 2013 he obtained his degree in Architecture from the University of Sonora, since then he has worked in different architecture firms, as part of the design team, drawing plans, as a construction supervisor, etc. in addition to his projects as a Freelance Architect.
Carlos considers himself a positive person and always look for new challenges and opportunities. Before joining Pathangay Architects, he worked as a commercial advisor for a company in the construction field in Hermosillo.
In his spare time, he enjoys spending time with his wife and two daughters whom he adores, and also plays baseball ever since he started at age 20. He also enjoys watching all kinds of sports. Being a part of the Pathangay Architects team allows him to learn from many different topics through the projects they carry out.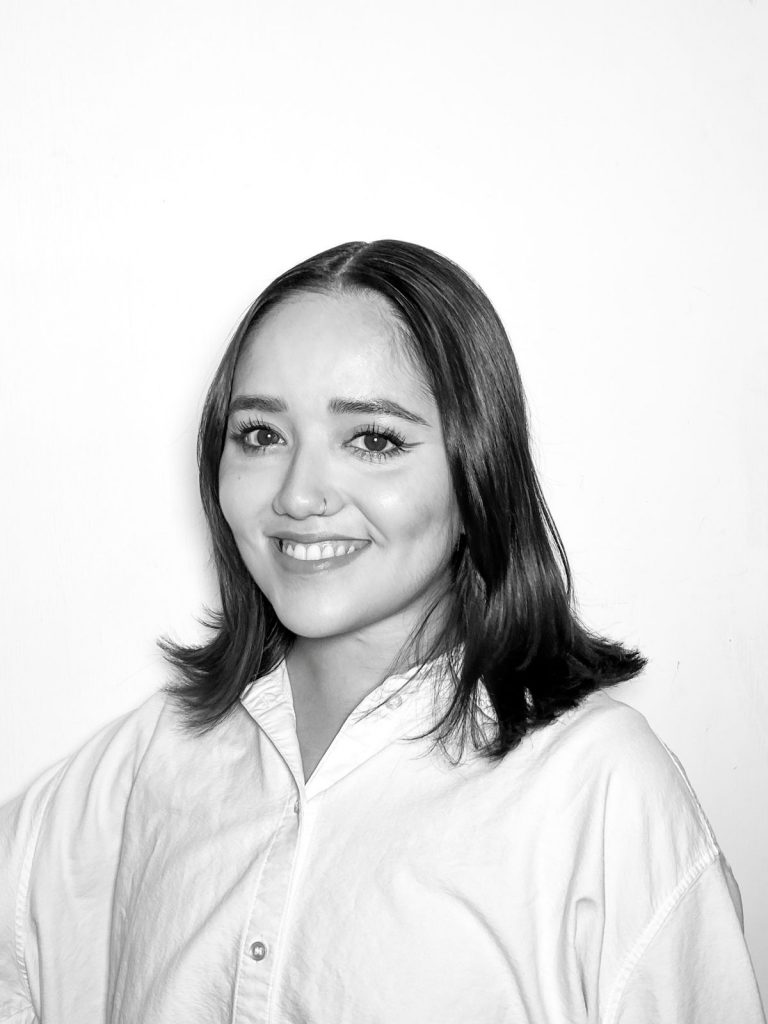 Ana was born and raised in Hermosillo, Sonora in Mexico. Since she was young, she liked to pay attention to detail and was really interested in design.
She studied at the University of Sonora from 2015 to 2020, obtaining her degree in Architecture that same year. Since then, she has worked in the field in various roles, like drawing plans, 3D modeling, and renderings.
Aside from architecture, she practices ballet since she was young and considers it as a big part of her life too. In her spare time, she likes to spend time with her family and friends, listen to music and travel.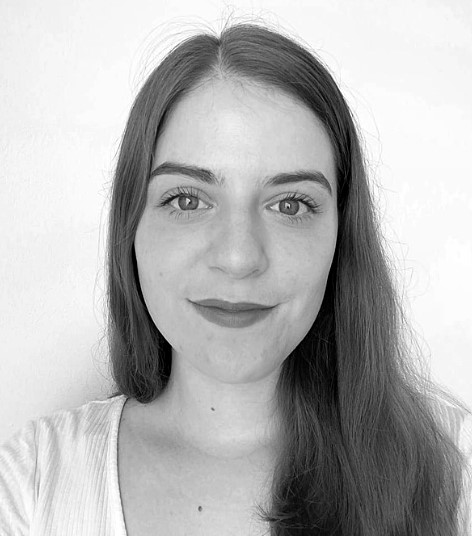 Alejandra Sanchez, Architect
Alejandra Sánchez is a highly motivated and skilled architect with a degree from the University of Sonora. She has a strong academic background, having also attended Colegio Regis La Salle for high school. Alejandra has gained practical experience through internships at Miranda Paez Arquitectura Interior, where she worked on 3D modeling and architectural surveys, and Otero Interiorismo, where she worked on architectural and executive plans for housing developments. Additionally, Alejandra has taken various courses and workshops to further develop her skills, including a SketchUp + Vray + Photoshop course and a course on 3D modeling. She has also received an investigation summer award with Programa Delfín and a University of Sonora Student Trajectory Reward. Alejandra is a team player with strong organizational and leadership skills, always looking to learn and improve.